Mammoth Lakes, CA
Thu, Aug 2 - Aug 5, 2018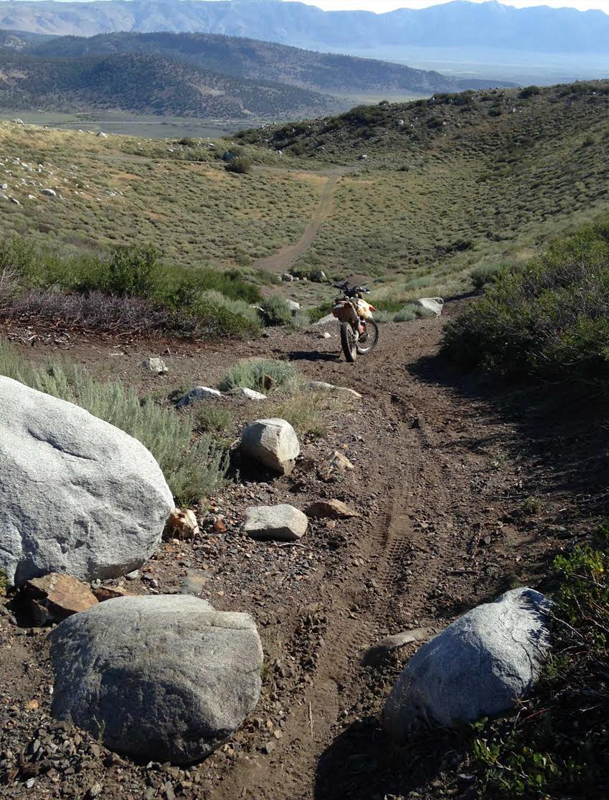 Mammoth Festival of Beers & Bluesapalooza:
I've been leading street bike and/or dirt bike rides that coincide with the Festival of Beers and Bluesapalooza for 15+ years.......the Brews/Blues festival is a fun event if you're so inclined......if the festival isn't your cup of tea, there's plenty of other "stuff" to do in the Mammoth Lakes area. You must register by July 15th to receive event specific T-Shirt.

It's recommended that you start EARLY each day (~7am)........shortish ride on Saturday (~100 miles) then hit Brews/Blues fest by ~2-3pm........loop from Mammoth to Bodie on Sunday (~150 miles)......Specific details will be released via email to registrants as we near the event date.


For Mammoth Festival of Beers and Bluesapalooza Information click HERE

Mammoth Club Ride donation is $65 which includes free GPS training as/if needed, an event specific T-Shirt, and two days of fun filled GPS tracks.


Navigation for the CORE Mammoth Club Ride will be GPS ONLY
~Crawdaddy~
Pics from previous events: