Registration for the Bar 10 event begins May 1st!!!
You asked...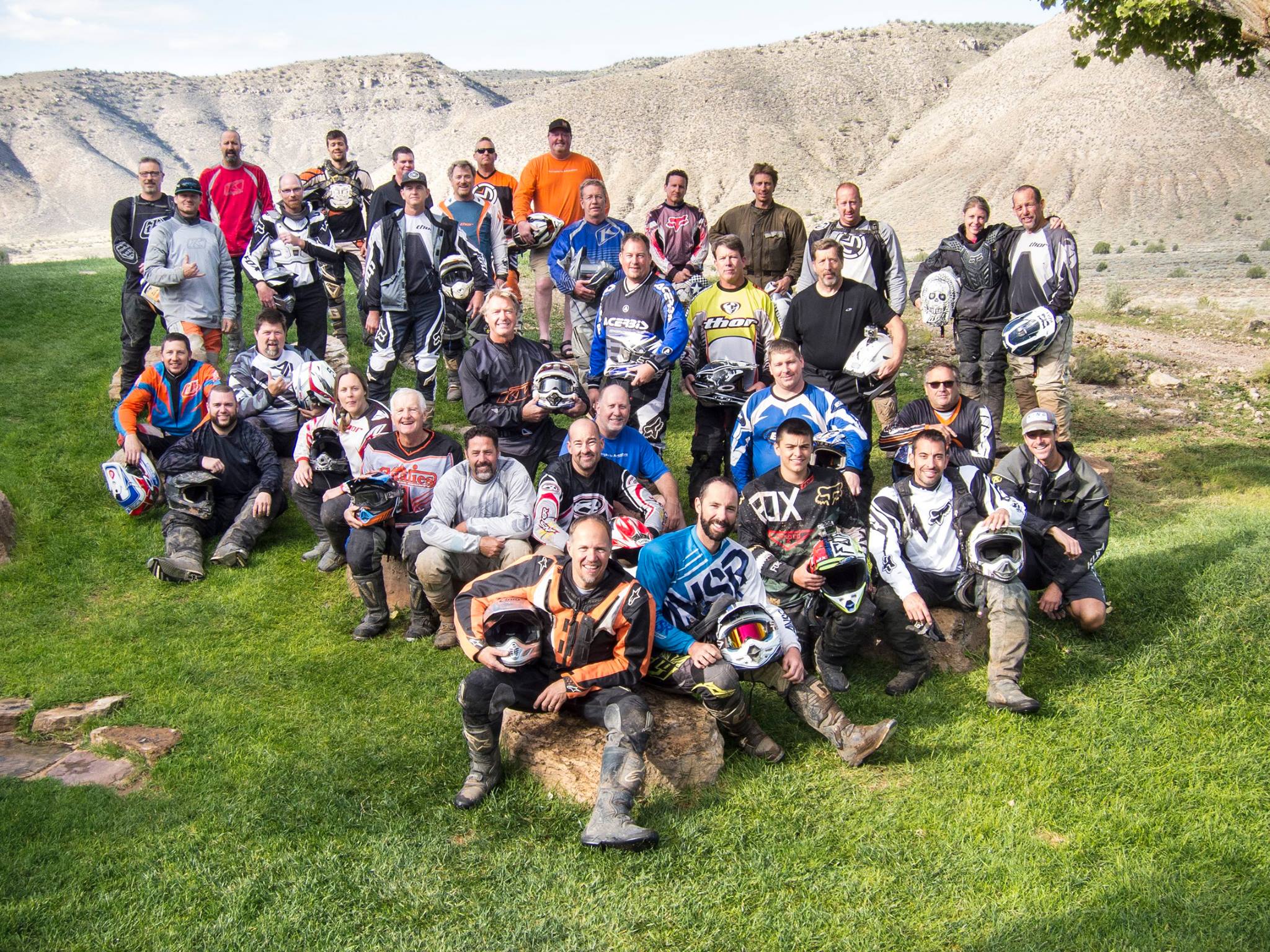 ...and we're listening/delivering! CORE is heading back to Primm, NV. and the Bar 10 Ranch Sat, Oct 1-4th, 2021. This "All Inclusive/Bucket List" CORE Club Ride is an annual favorite. Fun/scenic trails for all abilities and unparalleled access/views of the Grand Canyon near the Bar 10 Ranch and Toroweap. Vehicles must be "street" plated and riders must be street licensed.
Previous Ride Report:
HERE
Click HERE for more details!